An experience to remember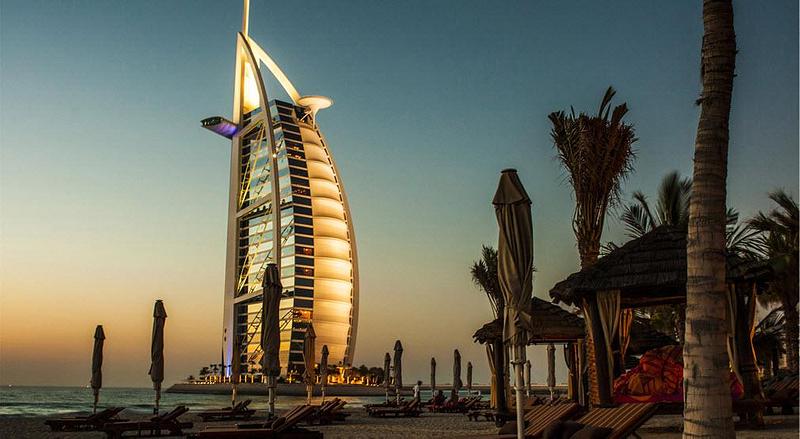 The Challenge
When it comes to luxury hotels, Jumeirah offers a world-class customer service. Unfortunately, this wasn't always the case when it came to the user experience on their website.
As part of a redesign, they wanted us to help boost user engagement across all digital channels – with increased online bookings being the key to measuring success.
Our approach
We created a collaborative working environment, making sure the relevant teams worked together on a daily basis. Our research spanned the globe with participants located on three continents. It included:
Identifying customer behaviours surrounding luxury hospitality bookings.
Defining personas and user journeys through qualitative and quantitative research – including ethnographic studies and customer interviews.
Using low and high fidelity wireframes to test the site's information architecture.
Spending time with the call-centre team to understand more about users' expectations – particularly for the online content and functionality.
Once the website was in prototype format, we conducted numerous rounds of iterative usability testing. From the results we recommended modifications to the prototype and live site.

The result
The new site has inspired from the moment users land on the homepage – instantly showcasing the quality that Jumeirah is renowned for.
As well as leading to significant increases in both conversions and customer satisfaction, the new site has also been recognised with several digital and travel industry awards, including 'Best in Class' at the Interactive Media Awards.