Building an internal UX team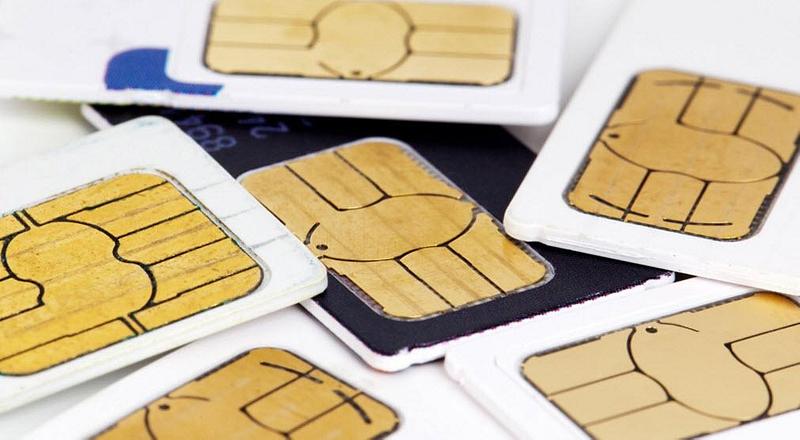 The challenge
Our client had an internal UX team in their UK business – acting as resource to a wide variety of product teams. Although enthusiastic and motivated, the team came from a number of different backgrounds, with limited UX experience.
With increasing demands on their time they struggled to prioritise work. A lot of their time was also being wasted on tasks that weren't utilising their expertise.
Our approach
We helped the team develop a UX strategy that would enable them operate and engage with the rest of the company in an effective and efficient manner. This happened over several months using a series of targeted workshops and training sessions, involving a mix of the team and key stakeholders.
The workshops were facilitated by senior User Vision consultants and covered various aspects of purpose, process and people. We also provided advice and mentoring throughout the process.
The result
The workshops helped to clarify and align how the team operated, bringing a number of specific benefits:
Developing a

UX Vision

helped the team understand their role, impact and value to the wider organisation.

Stakeholder Mapping

helped them to prioritise who they needed to engage with in the business.
Through collaborative

Process Mapping

, areas of inefficiency were identified – and a new Engagement Model was developed to help the team to prioritise work requests.
A

Skills Assessment

helped the leadership understand the team's strengths and weaknesses – including how to better allocate work, and strengthen through training and development.