Successfully embedding inclusive design UX processes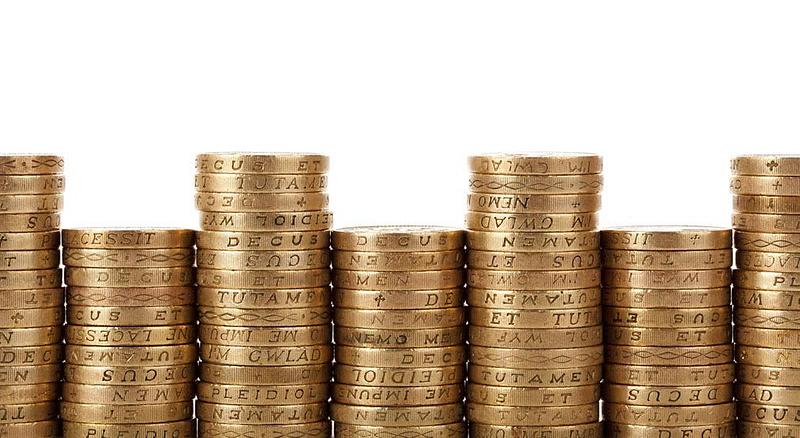 The challenge
The Student Loans Company (SLC) run five websites that contain thousands of pages and six different user groups. So in terms of usability and accessibility it's a highly complex challenge.
We've been working with them since 2004 to supply user experience consultancy services.
Our approach
Initially, we undertook rigorous usability testing and depth interviews of the public facing websites – to make sure key user journeys were effective across the groups.
We then used eye tracking tests on key pages to help identify and repair any issues all the way through the users journey.
This helped us to improve overall functionality of the portal with various modifications. The testing also highlighted a series of usability issues. From these, we made recommendations for easing accessibility for disabled users.
We conducted a large-scale accessibility audit of the five customer websites and the corporate website too.
The result
As a result of this work, the new ease-of-use has driven a 67% increase of students applying online since 2006.
Based on our recommendations, a new repayment portal has been developed, bringing in over £3 million in public debt.
All of the SLC websites now adhere to the W3C Level A as a minimum. And SLC are now working with us to achieve Level AA over coming months.
User Vision have become part of our extended team and we rely on them to ensure that we are getting it right when it comes to accessibility and user experience.
The feedback we receive from User Vision is a vital part of the development of our service and we consult with them on an ongoing basis as we redesign our service from end to end.
- Online Services Manager