Unveiling customer needs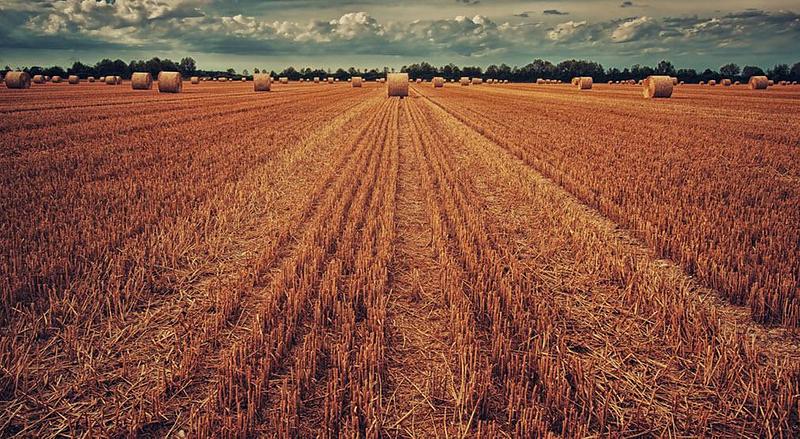 The challenge
SRUC are embarking on a journey to understand where and how digital can support the organisation and staff to deliver best in class service and quality. One of the key priorities of their digital transformation initiative was to improve the quality of the public facing SRUC website.
Before starting a redesign, SRUC were keen to follow a user centred design process and better understand the key audiences of the website and what tasks are most important to them. With this in mind they engaged User Vision to undertake discovery work to learn more about these groups and their needs.
Our approach
SRUC asked us to undertake an initial discovery project with specific objectives, including:
Working with key stakeholders to understand SRUC's overall digital vision
Building a complete profile of SRUC's key target audiences
Getting a better understanding of the primary tasks users would like to perform
We undertook a number of research activities, including:
Analytics review
An online survey
A stakeholder co-creation workshop
A variety of focus groups to learn more about the audience groups and their needs
Outputs of this research included the creation of personas (this will open in a new window)and customer journey maps that were linked to personas to help articulate and visualise key customers needs and tasks.

The result
Our initial discovery research gave us valuable insights on key target groups and the tasks that are most important to them. These insights will ensure that user and their needs will be fed into the redesign of the website.
We continue to work with the digital strategy team to plan the next phase of the project and to support them in their digital transformation journey.