Delving into car buying behaviours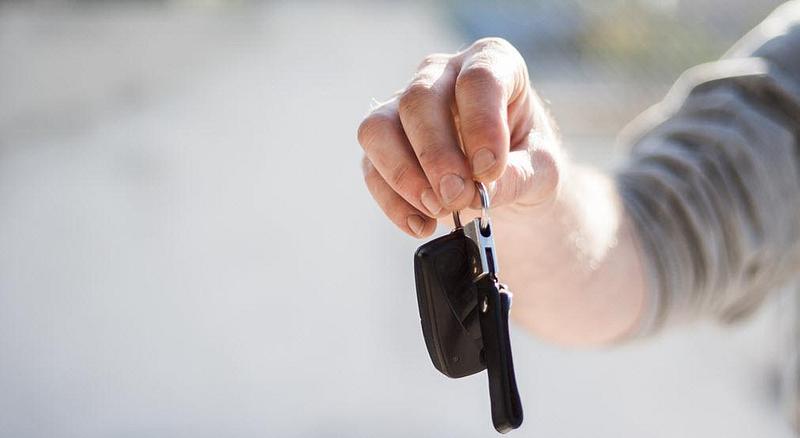 The challenge
Black Horse wanted to understand their customers' experiences to finance during the car buying journey. This included discovering how:
People approach car finance – and find out what's available (PCH, PCP, HP).
People are first introduced to car finance – for example friends, family or a dealer.
Car finance is positioned – through online info or the dealer.
Their decision is influenced in the end.
We also looked at the 'entry points' for car finance on the buying journey. Asking three key questions:
Do people have a total or monthly figure in mind and look for a car based on that?
Do they look for a car and then understand if/how they can make it affordable?
Could this subject be brought up/understood earlier in the journey?
Our approach
This involved various aspects of Service Design, which included:
Stakeholder workshops

and

focus groups

to build a picture of the current situation and learn more about the car buying journey from both the experts in the business and people who'd recently bought a car.

Mystery shopping

at dealers to get first-hand experience of how finance was approached.
Curating a

mobile-based diary study

– with people looking at buying a car – to understand their journey as they were living it. The participants uploaded images, thoughts and experiences, so we could understand what they were going through.

The result
By the end of the process, we'd created a set of 'personas' which identified:
Key car buying attributes, including trust of dealers – or lack of it.
The ability to be persuaded, or stick to their decision.
How much research they did up front (on both cars and finance).
Where the car finance part came into the buying journeys.
We also delivered Customer Journey Maps to showcase the car buying journeys of the personas to reveal their experiences in detail, and provide insight into their behaviours and how they'd feel during the journey. Ultimately this meant we were able to highlight areas where we could delight customers, how we could disrupt the current journey, and moreover ways that helped car buyers feel confident.