Shaping a world-class experience for Emirates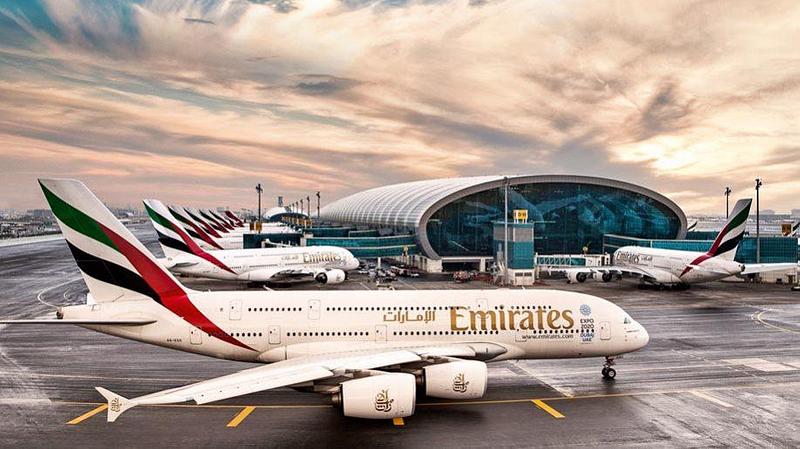 The challenge
Emirates Airline aims to provide a digital experience for its customers across all digital touchpoints. To achieve this, they wanted to understand how customers interact with their site – including any changes or new propositions before they go live. This would highlight any issues and make sure users have a better experience.
Our approach
We've worked across their digital touchpoints for over 15 years, performing Experience Evaluation using a range of techniques on their:
Homepage design and pre-flight influencing and information.
Booking flow (Purchasing flights).
Managing a booking and post booking experience.
Interacting with and managing loyalty
Skywards App.
Some of the most influential activities have included evaluating:
Regularly engaging

with users to test new features, redesigns and changes to the booking flow.
How

users from different cultures

perceive and use the website to book flights. This has included evaluating people in China, France, Japan, UAE and USA (and led to specific changes to reflect cultural differences in those markets).
Identifying whether potential applicants could apply for jobs and understood the benefits associated with the job and living in Dubai.
Multiple

redesigns

of the homepage, including identifying how quickly users move to the booking funnel from the homepage.

Proposition testing

of new features and new apps to deliver more value to loyal members of their frequent flyer programme.

The results
We've performed regular evaluations with a cross-section of their customers each time pinpointing relevant subgroups in order to observe different customer types using the websites and apps to obtain valuable insight. This has allowed us to:
Identify opportunities for improvement.
Validate design concepts.
Determine which designs perform key tasks better.
Identify whether crucial user journeys work for users or not.
Maintain conversion confidence.
In 2015, we jointly won "Best Application" at the Gulf CX Awards, in Dubai, for our continual engagement with customers in order to maximize the online experience.
It's a great testament to the hard work of User Vision and Emirates teams, and very satisfying to be recognised by the judges and our peers in the GCC.
- VP UX, Emirates
Overall, our work has resulted in many significant changes to the online experience – helping to improve the customer experience in markets all over the world.