The UX Toolbox - Expert Evaluation
2 May 2018 - Emma Kirk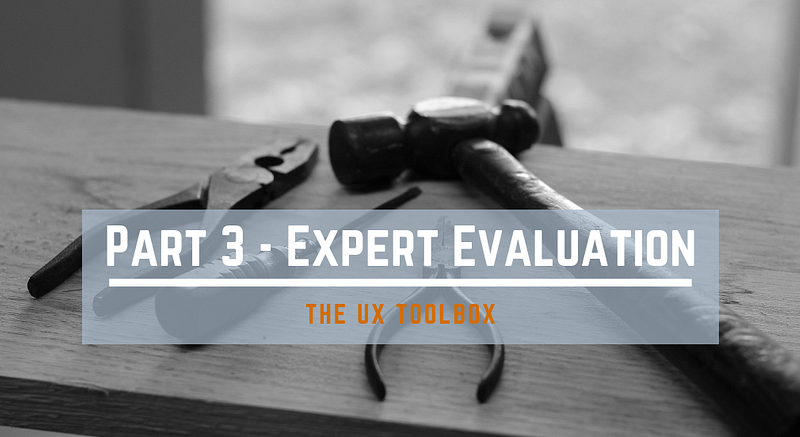 Rapid approach to identifying UX issues
Sometimes there isn't the time to undertake full usability testing . In these situations, an expert evaluation (or expert review) can help to bring some insight into a design process in short timescales.
What is involved
Expert evaluations don't involve real users, but they deliver quick results at a low cost. Instead of recruiting actual users, an experienced UX professional reviews a product or service. Their analysis draws from established best practice principles, based on research, to determine where the user experience issues are and, most importantly, how they can be resolved.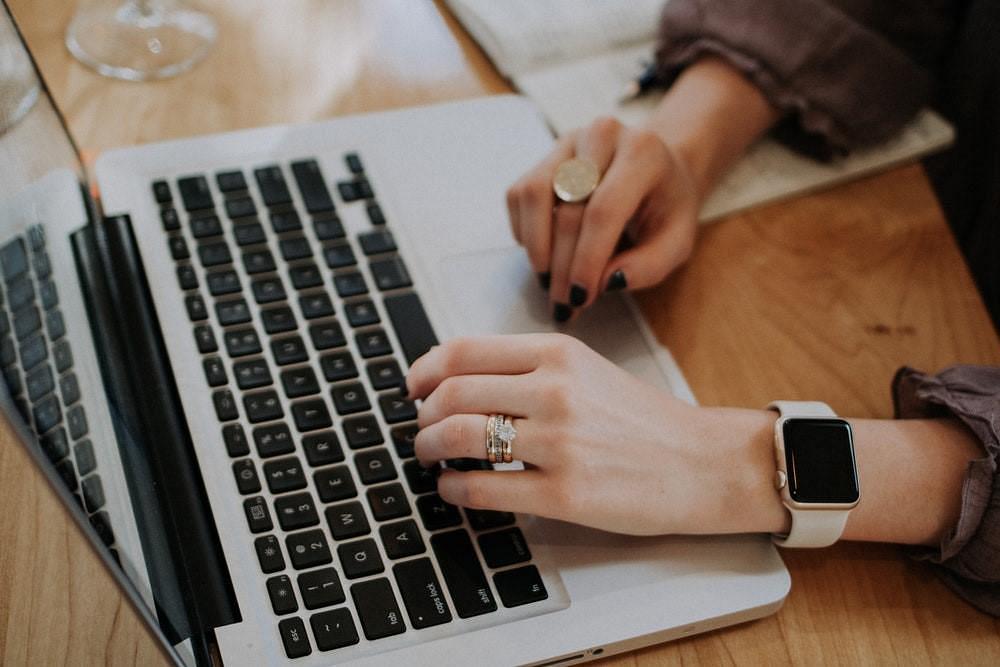 Feedback is usually delivered in report form. At User Vision, our expert review reports feature a prioritised list of user experience issues, specific re-design recommendations and screen captures to illustrate the main points and recommendations.
What can be reviewed?
Expert evaluations can be performed on designs at any stage in the design process, from sketches, prototypes or finished products. They can also be performed on and platform including laptops, mobiles, tablets, kiosks or wearables.
When can this happen?
As with usability testing, expert evaluations can be used early in the design process to ensure that design problems are not built in. These evaluations are ideal for remote clients or at the start of a re-design to revise the user experience prior to a usability test.
Whether the goal is to improve the user experience for better conversion rates, improve navigation or other reasons, expert evaluations are a useful first step before engaging in more thorough usability testing . Furthermore, they complement a number of the other services we provide, including accessibility audits, information architecture analysis and additional usability testing.
To find out more about how expert evaluations can provide you with quick, targeted insight, contact us.
You might also be interested in...
What's new with WCAG 2.2?
19 July 2021
The next major iteration of the Web Content Accessibility Guidelines (WCAG) is on the way! The World Wide Web Consortium (W3C) is currently preparing to publish version WCAG 2.2. A Working Draft is available now which intends to better reflect the experience of people with disabilities. This article aims to help you understand the WCAG 2.2 Success Criteria and what these changes mean for your website or application.
Read the article

: What's new with WCAG 2.2?