Putting the spotlight on Dark Patterns
10 April 2019 - Chris Rourke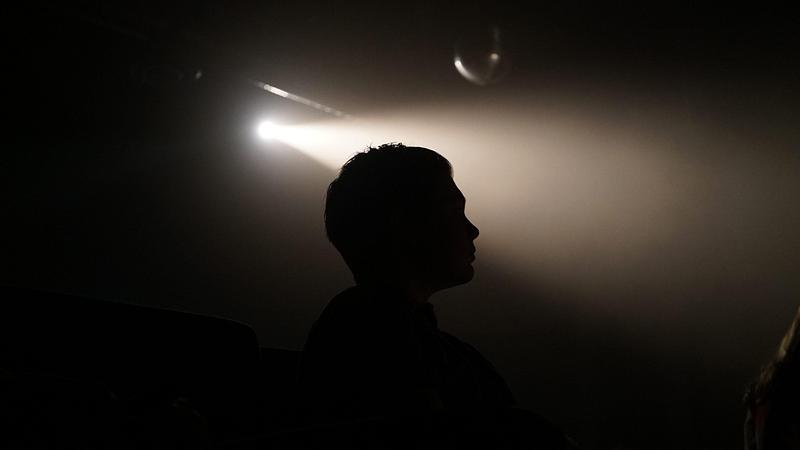 Dark patterns are part of web UX that we all love to hate. Well, most people do once they understand what they are and how they trick people into doing things online that they don't want to do (but typically what the company behind the website wants you to do).
The term Dark Patterns(this will open in a new window) was coined by Harry Brignull almost 10 years ago when he launched the wonderful showcase of dark patterns(this will open in a new window), still the best place to see the Hall of Shame for companies applying dark patterns, and a really useful explainer video(this will open in a new window).
You've seen dark patterns before, and perhaps fallen for a few of them. They typically occur when you're trying to do something quickly online, overlooking the small details and resulting in errors such as unintentionally sharing or disclosing information. Perhaps you recall when LinkedIn had you spam your friends(this will open in a new window) to sign them up. It was very effective until a $13 Million legal case put an end to the practice. Other patterns such as the Roach Motel (making it almost impossible to cancel your account) and Bait and Switch are now well known.
Soon however, such dark patterns may come under legal scrutiny in the United States at least. In a rare case of bi-partisan co-operation Senators Mark Warner (D-Va.) and Deb Fischer (R-Neb.) have introduced legislation to stop major web platforms capturing users' consent or data through manipulative design features.
The Deceptive Experiences To Online Users Reduction Act would apply to online services with over 100 million monthly active users. If it passes the legislative process it will be illegal to "design, modify, or manipulate a user interface with the purpose or substantial effect of obscuring, subverting, or impairing user autonomy, decision-making, or choice to obtain consent or user data," according to the draft text.
There are certainly a lot of grey areas in interpreting the text, which will lead to some legal challenges that are long and lucrative for lawyers involved. But its worth keeping an eye on the progress of this act. Along with the 2018 GDPR legislation in Europe and the recent Online Harms White Paper(this will open in a new window) aimed at forcing tech companies to be responsible for potentially harmful content, it signifies another significant tipping of the balance in favour of the end user to control their data and their experience.
You might also be interested in...
Everyday accessibility
21 May 2020
User Vision is celebrating Global Accessibility Awareness Day on 21st May. It's an area we've been passionate about and promoting for the past 20 years! Watch our video to learn more.
Read the article

: Everyday accessibility