UX training across the globe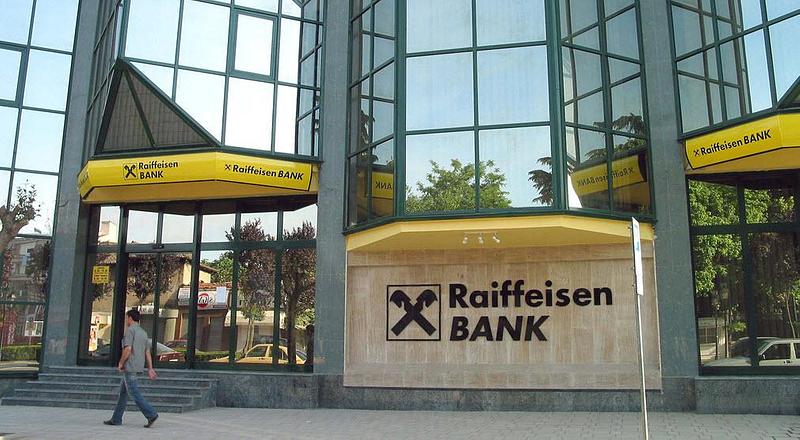 The challenge
Raiffeisen Bank International AG (RBI) is RBI is a leading banking group present in 14 countries in Central and Eastern Europe. The Bank was in the process of rolling out a redesign of their public facing website, to be adapted to local needs in each country. As part of their digital strategy, the UX team sought a UX partner to work with them on developing in-house tailored user experience training to ensure a consistent design process and approach was adopted across their different markets.
The aim of the training was to introduce the concepts of user centered design to all local digital teams and establish a common UX vocabulary among the RBI digital banking community.
Our approach
The bank's request was for our training "to have a "street-smart" approach: not too academic but rather practical. So, we introduced the key concepts through examples from the banking industry, using a two-stage process.
Firstly, we conducted an expert evaluation of the RBI websites to understand the current user experience. This gave us:
Best practice examples of other European digital banking websites.
Recommendations on how to improve the user experience.
Insights and stimulus to be incorporated into the bespoke User-Centred Design Courses that followed.
In conjunction with the learning and development and the UX team, we developed a tailored two day programme with the following learning objectives:
To learn more about user experience and why it's important.
To get a better understanding of the key principals of UX in web design.
To gain an overview of the user-centred design process and the key approaches available.
To obtain hands on experience in running UX activities and undertake in-class activities
The result
The course was highly interactive with different teams working on different activities throughout the two days.
We included lots of examples of good practice in digital banking, so participants were able to understand how to apply more user-centred design within their day to day roles.
I thought this was a really worthwhile course, aimed at the correct level for me. The course tutor was excellent and I shall certainly use some of the techniques over coming months.