The logistics of putting customers first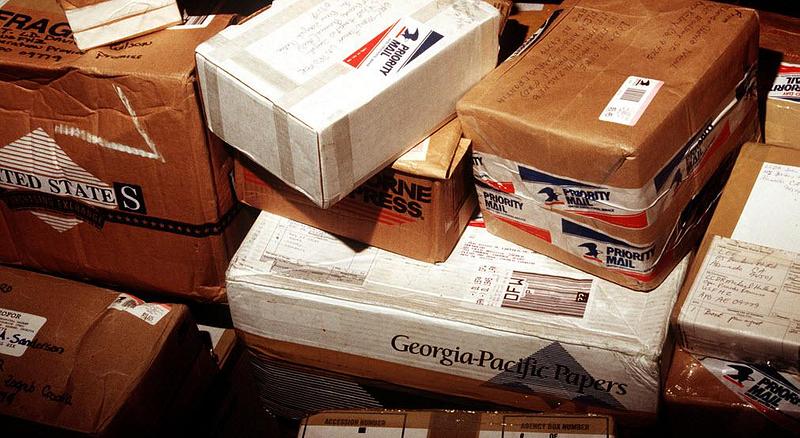 The challenge
One of the worlds leading, multinational global logistics companies, approached us to look at their first piece of UX research. Through user testing, we helped them to understand the value of sound research and the benefit it brings to both customers and the organisation.
With a new understanding of user research and the benefits it brings, the client then came to us to help them create a new streamlined online delivery platform. The new platform required merging together multiple sites with varying functions across different countries. This new streamlined platform would need to meet customer requirements and also increase conversion.
Our approach
We needed to understand how the existing platforms worked across multiple countries, what competitors were providing and where opportunities to streamline the current process lay. To do this, we conducted:
Reviews and walkthroughs

– across all the current platforms to understand how they worked, and get familiar with logistics terminology

Competitor analysis

– enabled us to understand what was provided/or not elsewhere

Call center interviews and call listening

– across different countries to establish where problems were arising and why.

Focus groups

– in each country with real users to discuss their requirements from such platforms.
This initial research was developed into detailed personas of typical users which we then used to base the new designs for. We also worked with key stakeholders to define the logistics and requirements of a new streamlined platform. From this, we proceeded to iteratively wireframe and user test our new platform in each country until we reached the right outcome.

The result
After various rounds of usability testing, a new streamlined portal was created that lets customers book and ship contents in a more user-friendly way.
Along with creating a new client portal, we also highlighted the value of user experience to other people within the company.
UX is now firmly on the agenda and built in to everything they do.
We got really helpful insights out of the project. Overall a great experience and valuable time spent.