UX Song of the Month: Little Things
2 September 2015 - Jessica Cameron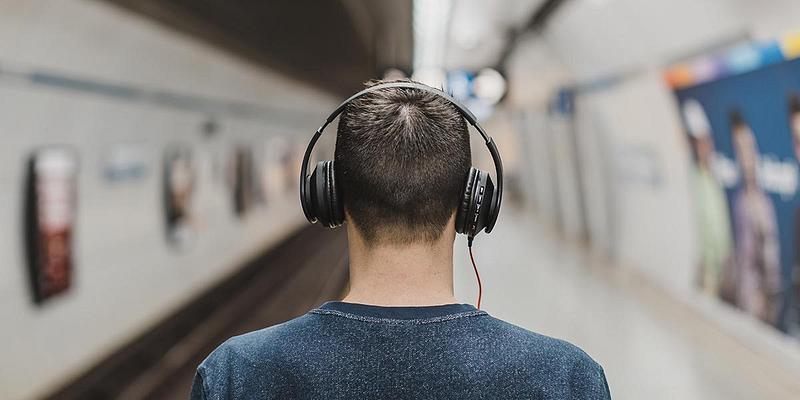 This month's addition to the User Vision UX playlist comes from Hannah Cooper, a very proud 1D fan.

One Direction may not be feeling the love for one another anymore, but you can feel the love shining through in this song's lyrics. Is Little Things(this will open in a new window) about love for a special someone… or for an online experience? You be the judge.
And I'm joining up the dots with

The freckles on your cheeks

And it all makes sense to me…

It's you

They add up to

I'm in love with you

And all these little things
It is obvious to both me and Hannah that Harry, Zayn and all the rest are talking about microinteractions – those 'little things' that can elevate a user experience from nice to delightful. We often don't even notice them, but taken together, they add up to create the experiences we love.
The website little big details(this will open in a new window) showcases great microinteractions, if you're looking for inspiration. One of my favourites from their site: the captchas that MoMA requires users to type in before they can post comments on its blog feature pieces from the museum's collections (mainly Edward Ruscha's(this will open in a new window) word paintings – genius). Rather than making users groan with dismay at having to verify they are human by deciphering blurry text, these captchas make them smile.
When we do user testing and expert usability evaluations, we look for the positive as well as the negative. The elements of websites that make users happy are just as important to note as the ones that they struggle with. No one wants to throw the baby out with the bathwater, after all.
We'll always tell you what your users like, and suggest what you can be doing more of to elevate your users' experience as well.
Want to see your name in our blog? Suggest a song for next month in the comments, or tell us on Twitter: @uservision #UVUXplaylist.
You might also be interested in...
Putting accessibility on the agenda
30 November 2018
Our clients got 'hands-on' with our accessibility simulation gloves, learnt more about the new WCAG 2.1 directive, and how to get accessibility on the agenda.
Read the article

: Putting accessibility on the agenda