UX Song of the month: Getting to know you
6 October 2015 - Chris Rourke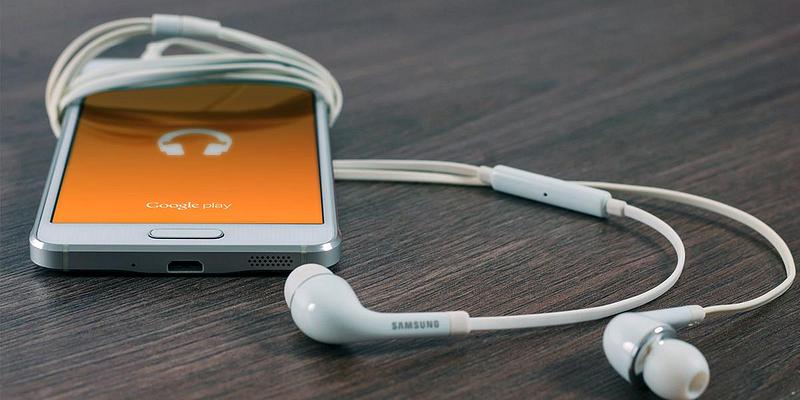 This month's entry for the UX playlist is the memorable toe-tapper Getting to Know You, the Richard Rogers composition from The King and I, sung by Julie Andrews. Or was it Deborah Kerr(this will open in a new window) doing the acting and Marni Nixon(this will open in a new window) dubbing the vocal talents as she did in so many great musicals of the era? There is some degree of confusion over this as you'll see in the comments to the YouTube Video (this will open in a new window)embedded below.
A woman wears a voluminous dress and holds sway over a group of children in the court of the King of Siam. She sings the praises of user research as the best starting point for experience design, as well as the type of interaction we've come to expect in today's social media:
Getting to know you,

Getting to know all about you.

Getting to like you,

Getting to hope you like me.
Continuing, she indicates the importance of employing an appropriate moderation style to put participants at ease during qualitative research such as usability testing, depth interviews and focus groups:
Getting to know you,

Getting to feel free and easy

When I am with you,

Getting to know what to say

….

Because of all the beautiful and new

Things I'm learning about you

Day ..by ..day
From the last line we presume that she favours longitudinal user research methods such as a diary study or contextual analysis carried out over several days to capture the context and "in the moment experience" that can otherwise be difficult to observe.
We don't need that elegant smile and beautiful voice to convince us of the benefits of getting to know people through user research. It's the essence of user centred design and almost always reveals user behaviours and opinions that we were not expecting. The trick is to perform the research in a way that reveals the nuances as well as the more obvious findings and then to analyse the results to develop practical evidence-based design recommendations.
Do you have a song with an obvious (or hidden) reference to user experience design and user experience? Please suggest a UX-related song for next month in the comments, or tell us on Twitter: @uservision using #UVUXplaylist.
You might also be interested in...
We're off to see the wizard …!
5 December 2018
Voice is a new paradigm for us UX'ers and being interested in voice as a new technology and communication in general, we wanted to learn more about how we go about creating and testing Voice Experiences. See what we did at our recent event.
Read the article

: We're off to see the wizard …!
Putting accessibility on the agenda
30 November 2018
Our clients got 'hands-on' with our accessibility simulation gloves, learnt more about the new WCAG 2.1 directive, and how to get accessibility on the agenda.
Read the article

: Putting accessibility on the agenda