Services to watch out for in 2015
16 January 2015 - Ed Chandler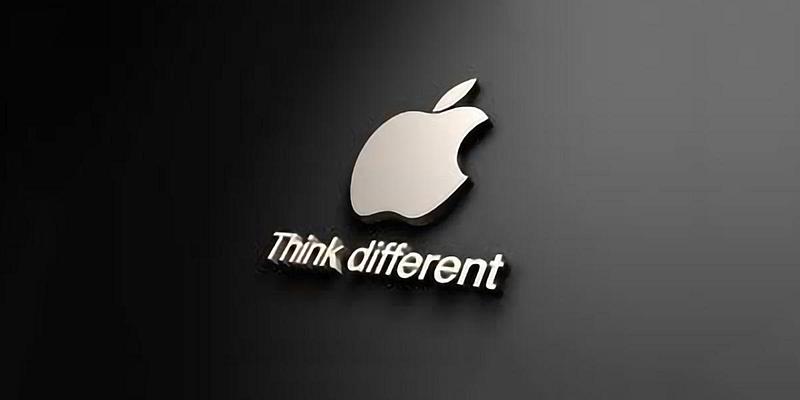 Apple Pay (in the UK)
Apples new contactless payment system and digital wallet allows you to pay in stores and apps via your iPhone 6 or Apple Watch.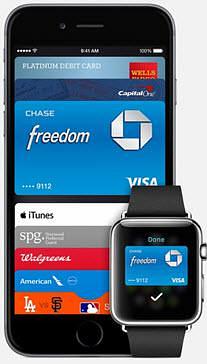 It's already in the US and is scheduled for release in the UK early 2015.
Apple Pay uses Near field communication (NFC) to make the payment (works just like contactless cards) and has been proposed as the driver to mass adoption of mobile payments.
Barclaycard have been building momentum for some time using their pay tags, which you can stick onto your phone to simulate mobile payments, but this is the real deal as it is fully embedded into the phone with accompanying digital wallet app.
Is it time to leave the wallet at home? It certainly would mean you don't need to worry about losing the wallet again….We will do an in-depth UX review following its UK launch.
Paym
The ability topay your friends and family using their mobile number rather than getting their bank account details. This system has been rolled out over the last 9 monthsbut expect it to grow its user base and prominence in 2015.
Brought to you by the folks at the Payments Council, this service links your bank account to a mobile phone number.
You use Paym through your existing mobile banking app, and instead of adding the account name and sort code of the person you want to pay, you simply add their mobile number (once they have also registered).
The genius behind this is that Paym confirms the recipient name before sending the money, removing the awkward scenario of sending money to the wrong individual.
The ability to confirm the recipient prior to payment is a welcome innovation.
Click and Collect lockers
For those too busy to shop in store or be at home to collect the shopping after buying online, supermarkets and retail stores are now trialling and launching click and collect lockers.
Put simply, the store drops the goods to a locker to allow customers to collect their shopping at their convenience.
Need your shopping ready for when you get off the plane, tube or on the way home in the car, then this service makes life that little bit more convenient.
The lockers are even temperature controlled to keep food fresh.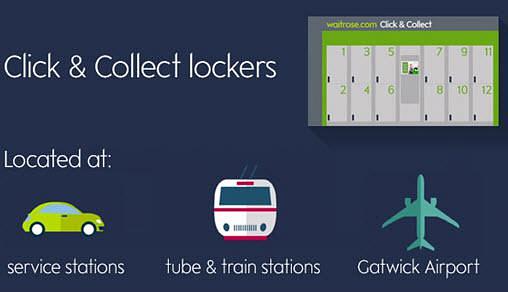 Windows 10
Skipping quietly over 9, Windows 10 aims to be a unifying operating system across mobile, tablet, desktop and game console.
If the hype is to be believed, it will certainly be a significant shift. Watch out for the return of the start menu and updated search.
Whilst Apple is improving the crossover experience between iOS and OSX, the systems are still uniquely different, so can Microsoft pull off "the one OS to rule them all" or will it keep desktop distinctly different from tablet and mobile?
Can touch interfaces (mobile & tablet) and physical input interfaces (desktop & console) be combined seamlessly to deliver positive interactions and experiences?
Apple Health and Apple Watch
Launched with iOS 8 Q3 2014, Apple Health along with Apple Watch allows people to track their lives (and therefore health) in more detail and are a perfect match for each other as one facilitates the other.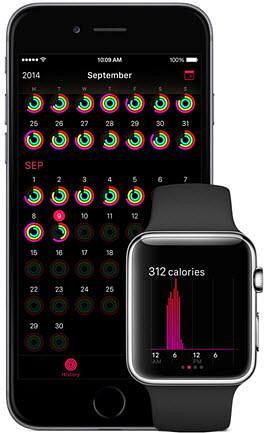 Apple watch is scheduled for release in 2015, however, expect the add ons (apps and devices) to explode going into 2015 as more services and products latch on to this technology to enable people to take more control of their own health and wellbeing.
This year's CES show saw lots of health and fitness solutions which we will no doubt see in 2015 and beyond.
We will have more news on this as our new fitness regimes get into full swing….
These are questions we hope to answer later on in the year.
Have you seen or heard of anything else? Tweet us @uservision or comment on our article to let us know.
You might also be interested in...
The UX Toolbox - Prototyping
29 August 2018
Prototypes and wireframes are the best vehicles for the journey of user-centred design, to gather user feedback, evaluate your work and ensure you're going the right way.
Read the article

: The UX Toolbox - Prototyping