Improving our IA services
27 October 2015 - Amy McInnes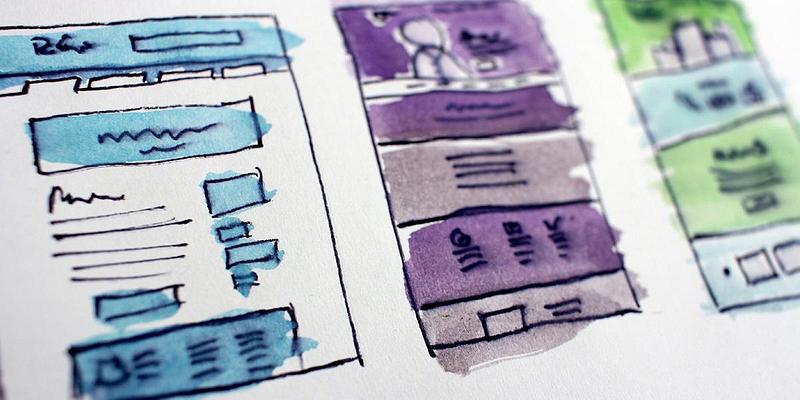 We are delighted to welcome Mark Crowley to User Vision. With 12 years of experience in UX research and a specialisation in IA and navigation, he will work alongside the rest of our team in supporting our clients to develop world-class products and services.
Prior to joining User Vision, Mark worked with the US-based consultancy The Customer Respect Group and Gerry McGovern's Customer Carewords organisation. He has a particular interest in improving site navigation and information architecture using quantitative techniques to discover customers' top tasks and to measure how well websites support their successful completion.
Information Architecture Analysis is an established service from User Vision and we have helped many clients create websites with a logical structure and clear navigation paths. Coupled with established techniques such as card sorting and tree testing, Mark's experience with Top Tasks Management brings another dimension to our offerings in this area.
The Top Task approach allows our clients to organise their websites around what is most important to customers. By finding out what really matters to customers, and designing IA, navigation, and key pages around their key tasks and user journeys, companies can move to a more customer-centric online strategy. Metrics are built into the process with data and facts forming the building blocks for future digital initiatives. In addition, the data gathered from the top task management process is ideal as a way to work out what content is needed and what can be removed. Thus, facilitating a truly customer-centric content strategy.
Several of our clients in travel, publishing and public sectors have recently benefitted from this additional service offering. Get in touch with us by email or phone on 0131 225 0850 to chat about the best approach to optimising your content.
You might also be interested in...
The UX Toolbox - Prototyping
29 August 2018
Prototypes and wireframes are the best vehicles for the journey of user-centred design, to gather user feedback, evaluate your work and ensure you're going the right way.
Read the article

: The UX Toolbox - Prototyping