Challenging Assumptions: The Top Tasks Empathy Score
29 November 2019 - Alan Blackwood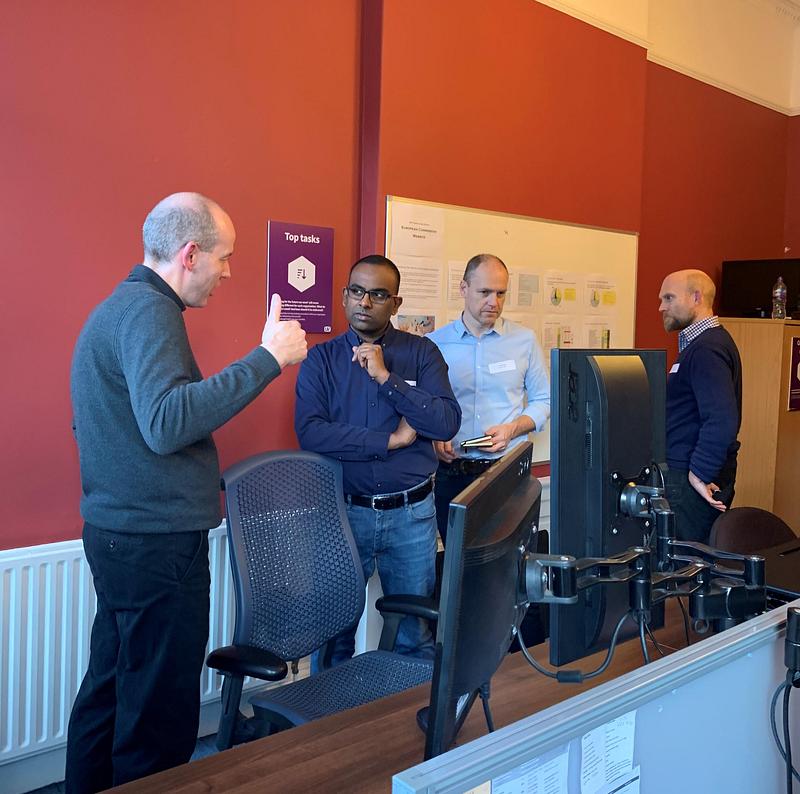 At User Vision's World Usability Day (WUD) event on Thursday 14th November, one of the items that we showcased for our guests was the Top Tasks Management methodology.
For those not familiar with it, this is a multi-stage approach for basing website structure and development decisions on quantitative data that reveals what matters most to your site users.
You can find out more about Top Tasks here.
Why Top Tasks?
The theme of WUD this year was 'designing for the future we want'. We chose Top Tasks as part of this because helping organisations large and small to make well-informed design and strategy decisions is key to achieving this aim.
While many organisations will have good evidence of user priorities on which to base their decision-making, there are just as many who will not. Without the types of insight that approaches such as Top Tasks can provide, the chances of us ending up in a 'future we want' are diminished.
What we focussed on
During our WUD event at the User Vision offices in central Edinburgh, we provided a case study centered on a Top Tasks project run for the European Commission.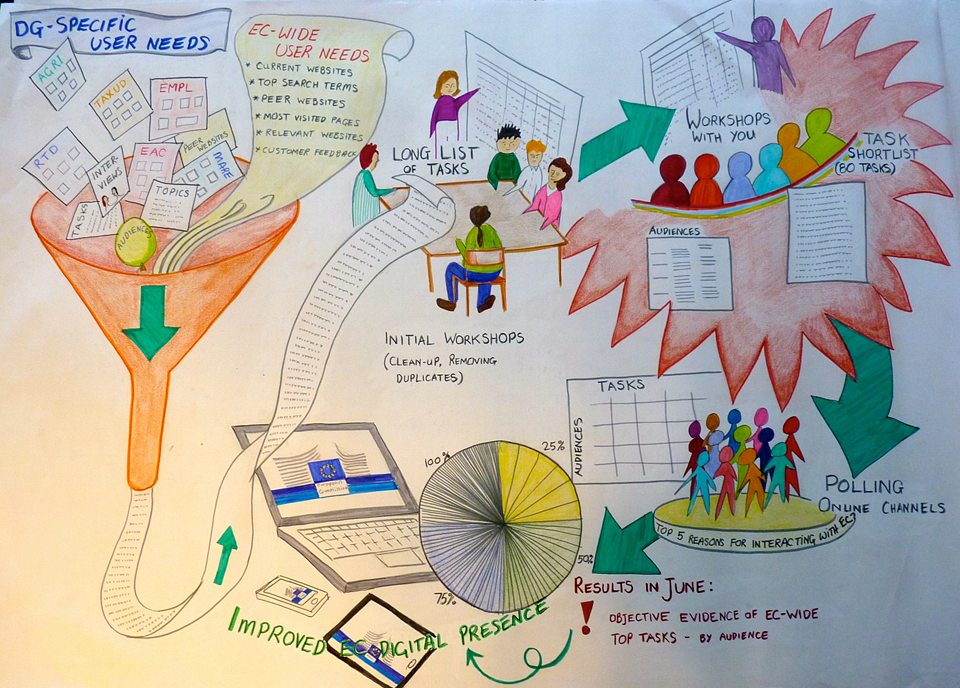 As the executive branch of the European Union, the European Commission is an organisation with 32,000 employees and a potential user base of millions across the 28 EU member countries and further afield. It also has a very broad remit, meaning that the number of potential tasks that site visitors could come to the European Commission site to do is very high. The initial 'long list' of potential tasks for inclusion in the Top Tasks survey had over 1000 items on it.
As a result, the European Commission Top Tasks study is one of the largest and widest-reaching conducted so far with over 107,000 respondents worldwide to the Top Tasks Identification survey itself.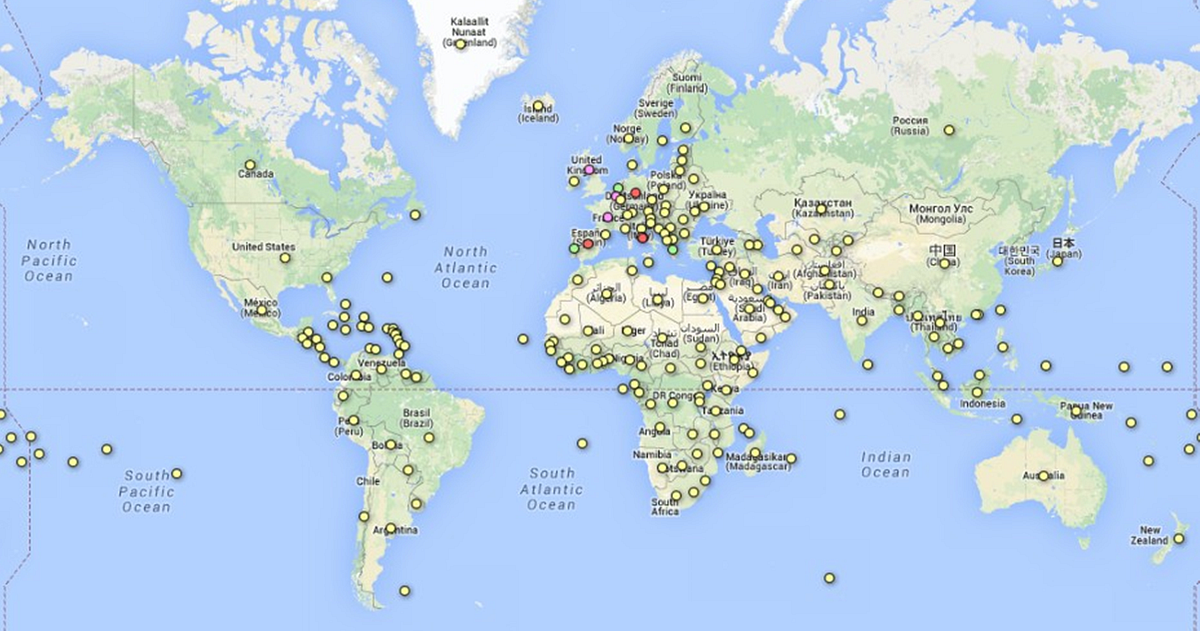 Empathy Score
The element of the Top Tasks process that we focussed on during our WUD event was the Empathy Score. This involves running two identical surveys in parallel: one inside the client organisation completed by staff and the other completed by external site users. Internal (staff) respondents are asked to choose what they think will be the most important tasks from the external users' perspective.
Once all of the votes from both internal and external groups have been gathered, the relative task priorities of external audiences can be compared to the assumed list that the internal group has generated. This can shed light on how well existing assumptions within the organisation about users' priorities match up to their actual priorities revealed during the Top Tasks Identification process.
Interestingly, an 'excess' of empathy can be as much of an issue as a deficit as this indicates an exaggerated view of something's importance relative to the customer's view. Both under- or over-estimating the importance of a task to your key audiences can distort how you allocate resources or plan developments on your website or elsewhere in your business.
Highlighting these erroneous assumptions can be an important first step in making good design and strategy decisions to ensure that we make progress towards the 'future we want'.
You might also be interested in...
We are family!
11 September 2020
User Vision has joined together with the best in class research, insight, innovation, econometrics and analytics organisations to create a powerful and unique offering - meet Destination 5.0!
Read the article

: We are family!