What a wonderful WUD!
23 November 2017 - Emma Kirk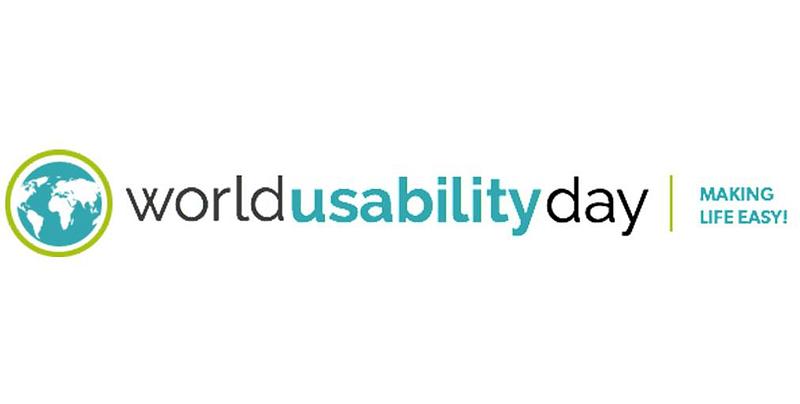 Two weeks have elapsed and I think the whole team has just about recovered from another, wonderful World Usability Day (WUD) event.
This is the thirteenth year the User Vision team have held this event … and thanks to an amazing team, it was even bigger and better this year. We had a fantastic theme – inclusion through user experience – a topic within our core values since we formed nearly two decades ago.

For those who weren't able to come and experience it for yourselves, together with 100+ of our clients, here are the highlights:
Visitors had great fun controlling the PC with their eyes, using our

eye tracker

, and gaining a better appreciation of users with disabilities who are reliant on this type of technology
Our

accessibility lab

was very popular, hosting 3 activities for people to get involved in:
an overview of how to design for inclusivity and how we design for these different needs
an introduction to WCAG 2.0 – our visitors had to match the guidelines to a non-technical summary of what they actually mean
hands-on use of different screen readers
Exploring how to

generate empathy in the inclusive design process

where we asked our guests to try out two novel approaches to help them gain a more direct understanding of how the world appears to people with visual impairments:
looking through a range of physical glasses modified to mimic a range of visual impairments
using an augmented reality app that achieves the same aim using a smartphone and Google cardboard
Trialling a

new Alexa demo skill

and considering aspects including tone of voice, personalisation and considerations for vulnerable customer groups
Designing a

fake news detector

to help members of the (unsuspecting) public to better identify unreliable news sources
Hosting our extremely well-attended

panel on inclusion

with industry experts Kevin White (Scottish Government), Gavin Neate (Neatebox), Sarah Tait (Sainsbury's Bank, and Ed Chandler (User Vision).

Thank you to everyone who was able to share in this important day, helping us all to think differently about the needs of everyone as we consider and design new products, services and experiences.
We hope to see many more of you next year!
You might also be interested in...
Creating Valuable Personas
27 January 2021
Personas are a powerful way of communicating user needs to design teams. In this article, Mark Haley describes some best practice for making them useful, usable and engaging.
Read the article

: Creating Valuable Personas