UX Song of the Month: I Still Haven't Found What I'm Looking For
13 July 2015 - Chris Rourke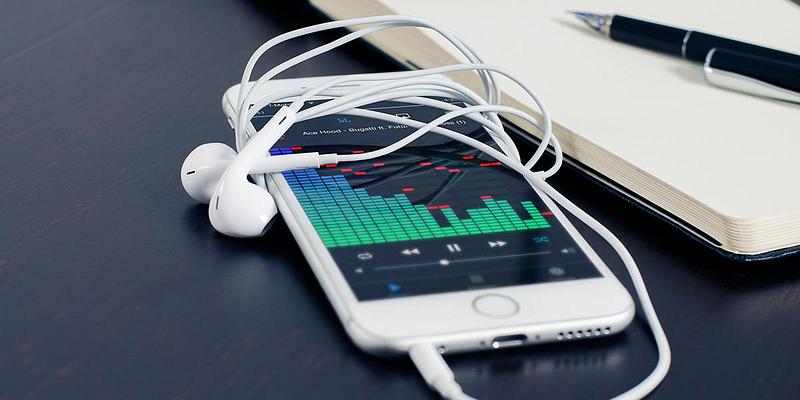 This month's entry to the UX playlist is courtesy of Gemma Barnes who suggested this song during our mini competition at the UX Scotland conference. Gemma observed the song implies an issue with information architecture – how content is structured, organised and labelled on websites and software.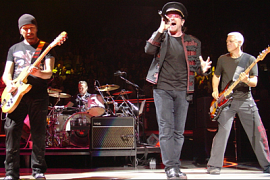 It was back in 1987 on their Joshua Tree album that U2(this will open in a new window)lost something and started singing about it in the gospel-inspired hit song(this will open in a new window).
Hopefully they have found it by now especially after their huge efforts scaling city walls, climbing the highest mountains and kissing honey lips according to the lyrics.
The frustrating experience of being unable to find what you are looking for is something that we see frequently in usability testing and in our own personal use of websites.
There typically is an inverse relationship between the amount of content on a website and the likelihood of someone being able to find what they are seeking.
The best way to counter this problem is through a solid Information Architecture and fortunately there are some effective methods and tools to improve the information architecture, including card sorting and reverse card sorting (tree-testing) which we can apply where relevant on projects.
Do you any suggestions to add to to the list?
Contact us by email or tweet us @uservision(this will open in a new window) using #UVUXPlaylist and we'll factor this into our monthly song release.
You might also be interested in...