User Vision to bring Gerry McGovern's 'Top Tasks' Masterclass to the UK
23 February 2017 - Nikki Bochel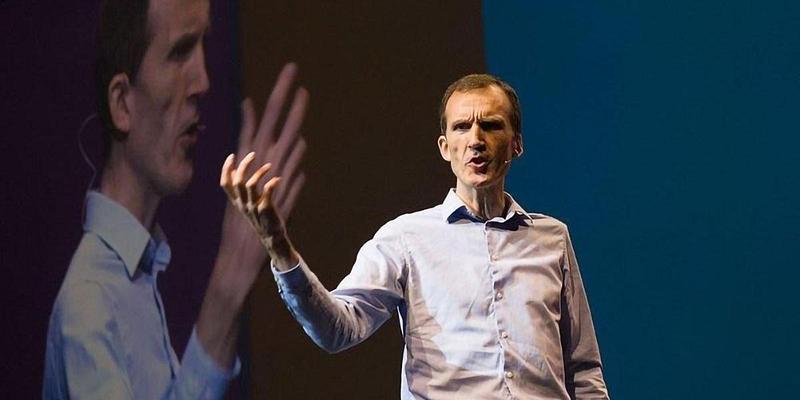 User Vision have partnered with Gerry McGovern, a highly-regarded speaker and author to bring to the UK two masterclasses on his successful 'Top Tasks' management model. One will be held in Edinburgh on the 9th May 2017 and one in London on the 10th May.
A masterclass on measuring the customer experience
The key to successful digital transformation is customer-centricity. As many companies have shown, the best way to put the customer first is to make sure the main tasks they want to perform are easy to complete.
Gerry McGovern's methods ensure companies apply a proven structured approach to identifying the most important functionality and tasks that site visitors are seeking. Improving access to the core content is fundamental to customer success and is the foundation of great customer service. The Top Tasks and Task Performance Indicator methods have been applied by hundreds of organisations across the globe including: Microsoft, The European Union, Cisco and Google.
What attendees will learn:
1. Cutting edge techniques to clearly identify customers' top tasks 2. How to measure the performance of your customers' top tasks 3. How to create task questions for observation and measurement 4. How to select participants 5. How to run a remote test 6. How to analyze and present results from Top Tasks and Task Performance Indicator approaches
These Masterclasses are ideal for managers of digital teams, customer experience and content professionals and online marketers. Prices start from £300* and include lunch and a signed copy of Gerry's latest book Transform.
"Gerry McGovern always delivers talks and workshops that our audiences love. He has given the best rated talk at Webdagene ever (in 2008) and he gave the best rated talk at Webdagene in 2015. Great content and great outcome." Sesilie Halland – Manager Webdagene / conferences by Netlife Research
For further information on the classes and to sign up visit .www.uservision.co.uk/events
*Early Bird Offer – sign up before the end of March 2017 and pay only £300 (full price thereafter: £425).
You might also be interested in...