What does engagement in UX mean to the Games & Lottery Industry?
12 November 2014 - Nikki Bochel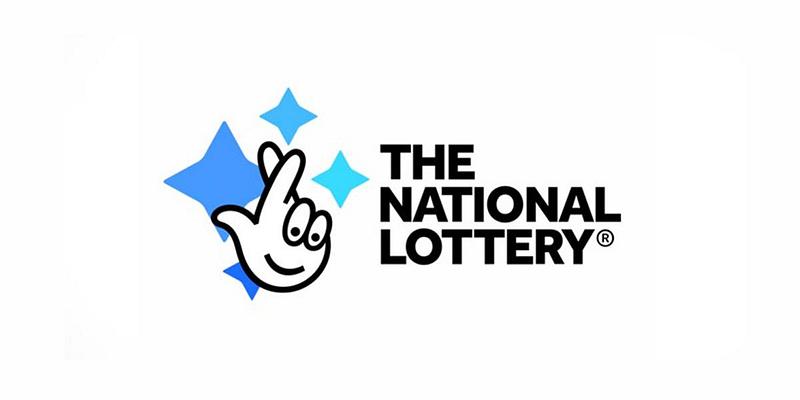 Come along to our panel discussion of leading gaming industry experts who will discuss the strategies they employ to engage their customers.
This panel is one of the activities we have planned as part of our World Usability Day here in User Vision and will take place from 2.30 to 4 pm on Thursday 13th.
Areas for discussion
What does Engagement mean within this industry?

How to build strategies and experiences that differentiate brand and build loyalty

Designing for the mobile experience

How to create an engaging and integrated experience across multiple devices.

The role of data in user experience

Engagement in Gaming and Lottery, how much is too much? What are the industries roles and responsibilities regarding responsible gaming
Our Panel
Abi Reynolds,
Principal Consultant, User Vision
Abi has over 10 years' experience in Research & Project Management and for the last 7 has focused usability and user experience. Prior to joining User Vision as a Principal Consultant Abi was UX Research Manager at Paddy Power, Dublin and was involved in the development of a range of gaming and entertainment products for desktop, tablet and mobile devices.
Ricardo Viana,
Lead Designer, Reloaded Productions
Ric started his career in 1998 as a Game Designer for Silicon Knights. Over the last 17 years Ric has consistently worked on critically acclaimed titles for all consoles, AR children's licenses, free to play, social, mobile and casino gaming in roles ranging from Designer to Creative Director.
With knowledge ranging from game mechanics to player experiences, Ric has now brought his skills to Reloaded Productions as their new Lead Designer.
Stefan Pearson, eGaming Marketeer,
People's Postcode Lottery
Stefan will be discussing the challenges facing eGaming providers using a white label model, in particular where there is a parent brand. Stefan is the Head of eGaming for People's Postcode Lottery and has over 10 years' experience in digital marketing an e-commerce.
Tanya Laird, Founder Digital Jam Limited, London
Tanya has been working in the digital industry across entertainment IP and innovation for the last ten years working primarily with global gaming and entertainment franchises that have achieved BAFTA, Golden joystick, Develop, Chartered Institute of Marketing, The Queen's Award for Enterprise (Innovation) and Telly Awards respectively.
Tanya also provides mentoring and consultancy to new tech startups across a wide variety of business incubators and accelerators including Wayra, Wayra Ultd, Oxygen Accelerator, The New Entreprenurs Foundation and The School of Communication Arts 2.0. She is also an expert judge for the Future8 awards and an expert adviser for Power to the Pixel. Her work spans across multiple industries and disciplines with one unifying trend: forward thinking innovation.
The panel will be moderated by Chris Rourke,Managing Director and Founder of User Vision
You might also be interested in...