Bringing CPUX Training to the UAE
9 December 2015 - Emma Kirk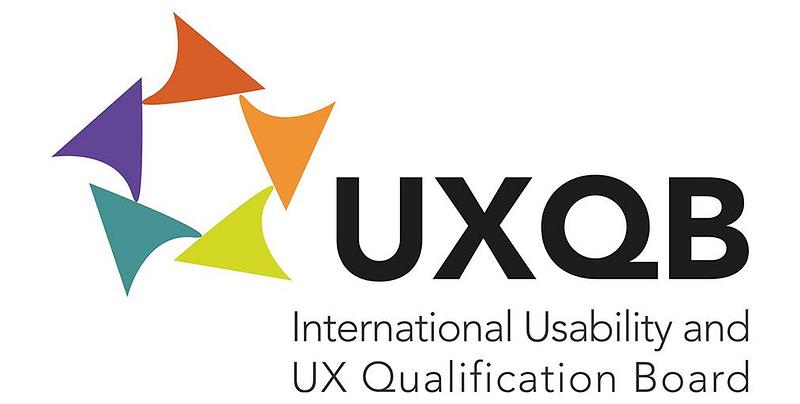 Following the success of our first Certified Professional for Usability & User Experience Foundation training course in the UK this year, we are delighted to bring this to the UAE market in January 2016!
The training has proved extremely popular worldwide, and as it is internationally accredited, through the UX Qualification Board, it has global recognition.
CEO Chris Rourke says:
User Vision has over 10 years working in the region, providing a wide range of UX services to our valued clients including Emirates Airline, Jumeirah, the Government of Abu Dhabi, Ooredoo, Mashreq Bank and Al Jazeera to name a few. We look forward to bringing the valuable UX qualification to the region, giving professionals the ability to demonstrate their skills in this specialised and important field.
Places are limited so we encourage you to reserve yours now.
You might also be interested in...