Airline Web Accessibility: Post US DOT Deadline Review Part 1
6 July 2016 - Ed Chandler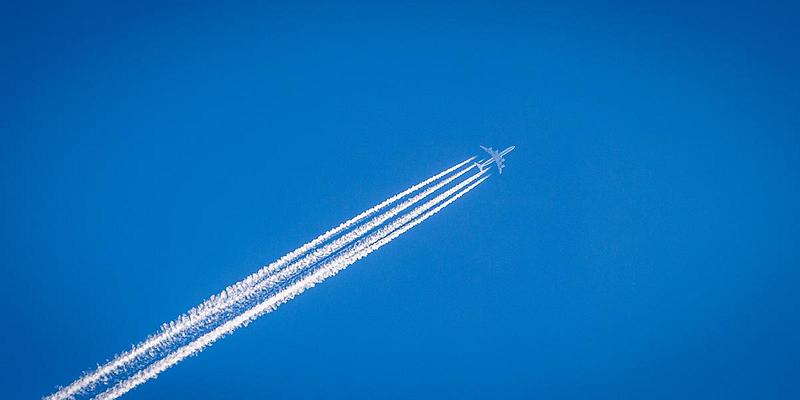 Introduction
Large airline carriers that fly into the United States have been on a mission to comply with newly applicable legislation in the field of web accessibility(this will open in a new window). The US Department of Transportation (DOT) has mandated that all airlines worldwide that 1) have at least one aircraft with over 60 seats, 2) fly into the US, and 3) market their fares to US citizens must make seven core web functions accessible at WCAG 2.0 Level AA(this will open in a new window).
The seven core functions are:
Booking or changing a reservation
Checking in for a flight
Accessing a personal travel itinerary
Accessing the status of a flight
Accessing a personal frequent flyer account
Accessing flight schedules
Accessing carrier contact information
The original DOT deadline was December 2015, but many airlines negotiated an extension until 30th June 2016 – which means that we should now be seeing the impact of this legislation on airline websites.
Jessica and Ed (our accessibility gurus) have selected six airlines from around the world and will do a quick review to see what they have done to meet the DOT guidelines.
The airlines which they will review are: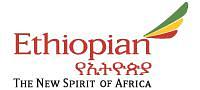 Over the coming days, they will review the sites and post the findings for you.
How we will review the sites
To keep things simple we will look at keyboard accessibility and screen reader compatibility (NVDA 2016.2 in Firefox 47.0.4). We will consider the US-facing versions of the sites, and use searches from the airline's hub (or large local city) to a major US city where they fly direct.
For the review, we will concentrate on the general experience and the booking flow. We are using this journey as the indicator of accessibility because it is the most complicated part of the airline's site – and arguably the most critical.
Sites will be scored as follows:
0: No accessibility work appears to have been done.
1: The site has very limited accessibility features but the site appears largely inaccessible.
2: The site has some accessibility features but implementation is sporadic and the site still remains pretty much inaccessible.
3: The site has many accessibility features, however, there are a fair few gaps and inconsistencies. A disabled person may be able to use it but would likely struggle or need assistance in places.
4: The site is very close to WCAG 2.0 Level AA but with some minor failures and problems.
5: The site would appear to pass a WCAG 2.0 Level AA audit.
Check out our other mini audits on:
You might also be interested in...