We are family!
11 September 2020 - Emma Kirk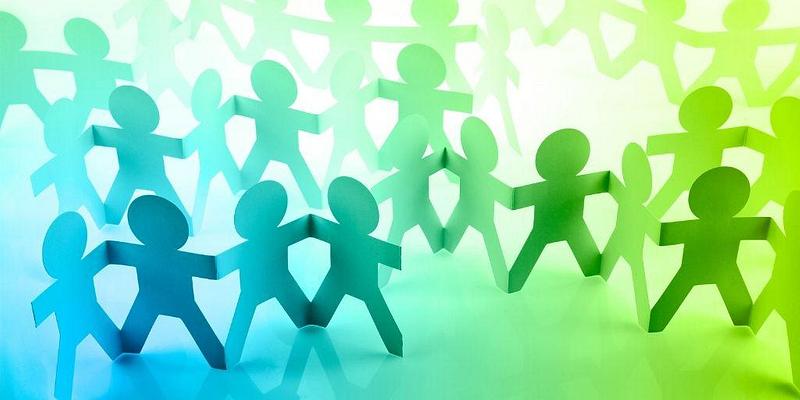 It's hard to recall what life was like running a business BCV (Before COVID). Making plans, creating strategies, designing solutions for clients who had budgets and secure jobs, seeing it all through successfully as we understood the market so well. With everything thrown up in the air somewhat we're all having to think differently about how we continue to add value in meaningful and powerful ways to our clients and our colleagues.
I am delighted that one of the initiatives we were working on BCV has now launched, is even more relevant in today's changing world, and is an extremely positive step for us and our clients. It's an initiative that has been brought to life by John Gurd of Market Measures, and User Vision as founding members. Enter ... Destination 5.0!
The premise is a unique offering in the market, offering a smarter approach to data-driven insight and market research for clients who often have to reach out to a spectrum of research & insight agencies to solve their business problems over the lifetime of a project. This might include market sizing, ideation, persona development, service design, demand forecasting and customer experience ... that's a lot of agencies to manage separately and on-board for every project you run.
Destination 5.0 brings together a partnership of five of the leading agencies in their fields, all under one brand, giving you all the insight and expertise you'll ever need across the lifecycle of a typical project. These are:
User Vision - UX research, service design, CX design & strategy
Market Measures - market research, intelligence and consultancy
Accelero - econometrics, price & promotions optimisation, multi-market budget allocation
Curious Industry - global strategy and innovation consultancy
Lynchpin - data science, data engineering and data strategy
Together, our dream-team gives you the breadth, oversight and consultancy to support you across the life stages of your projects, and the depth you need across vertical areas of expertise for specific projects.
So many of our clients are realising the benefit of our new approach, and we're delighted to announce that global communications company, Beattie, has formed a strategic partnership with Destination 5.0 to enhance their global offering with customer and data-driven insights. Laurna Woods, Chief Executive of Beattie Communications, acknowledges:
Consumer behavior is changing rapidly due to Covid-19, as a result many brands are having to re-think their digital, customer experience and marketing strategies, so really understanding customers at this point in time is absolutely critical. Insights provided by Destination 5.0 will enable us to offer our clients better communications, brand and customer strategies as well as an enhanced return on investment.
So if you're looking to fulfil all your strategic insight needs in one place, with the best experts in their field, then get in touch to find out more - we'd love to introduce you to Destination 5.0. Our new family.
You might also be interested in...
Creating Valuable Personas
27 January 2021
Personas are a powerful way of communicating user needs to design teams. In this article, Mark Haley describes some best practice for making them useful, usable and engaging.
Read the article

: Creating Valuable Personas