Finalists again for the Gulf Digital Experience Awards
22 November 2016 - Chris Rourke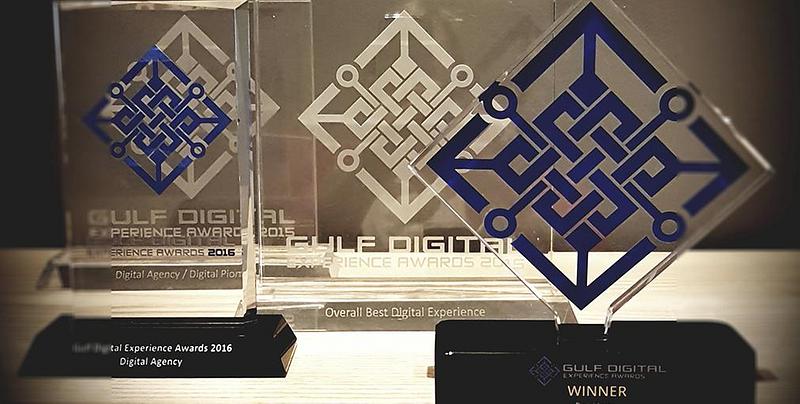 We are proud to be finalists again for the Gulf Digital Experience Awards(this will open in a new window) in the Digital Agency category.

User Vision won the award last year, as well as being joint winners with Emirates Airline for our extensive work with them on web accessibility and other user experience projects.
Our range of work and clients has continued to grow over the past year including for government and retail clients in the region, which we described in our awards submission.
We are looking forward to presenting our experience on the finalists day of 18 January in Dubai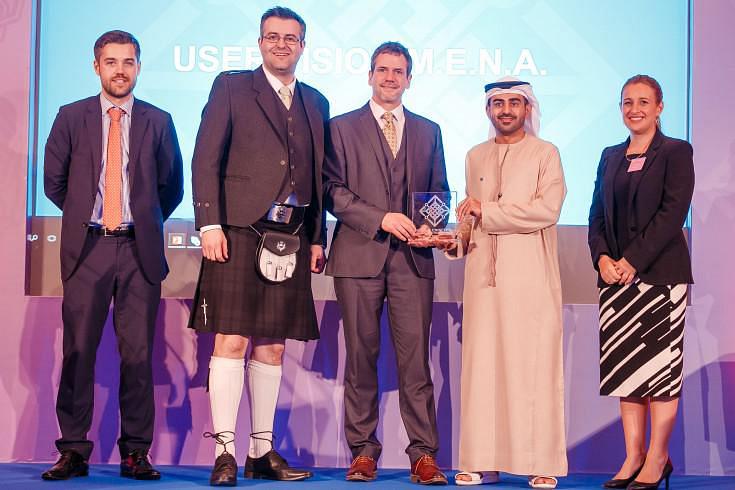 You might also be interested in...
Jessica makes the BIMA 100!
21 May 2018
It was a beautiful day in London on 9 May, and I was lucky enough to be able to enjoy a little sunshine in the afternoon before putting on my cocktail dress for the BIMA 100 and Digital Hall of Fame awards that evening!
Read the article

: Jessica makes the BIMA 100!
Sleep Out Success
14 December 2017
The User Vision team joined the 8,000 strong crowd who experienced what it is like to sleep out in the park on a cold (-6°!) winters night. The aim? To raise as much money as possible in order to eradicate homelessness in Scotland.
Read the article

: Sleep Out Success