We're hiring again!
23 November 2015 - Emma Kirk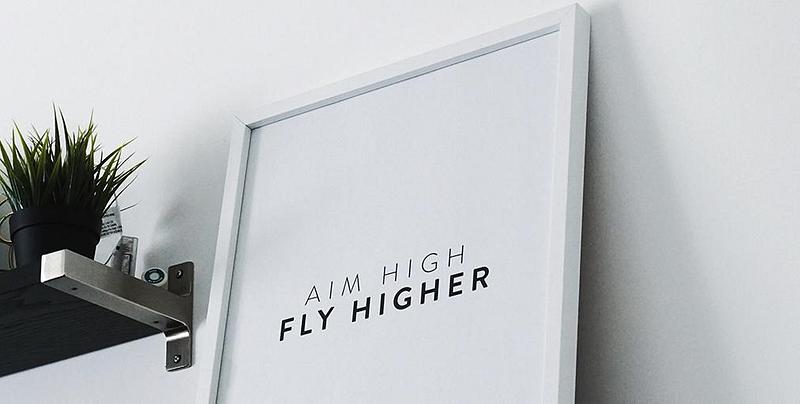 We're creating two new roles in our team currently to support the growing, global client list we have:
So if you're looking for a change in your career, or know someone who is, and have the skills we're looking for, we would love to hear from you.
Our job specs have more details about each role, together with closing dates and how to apply.
You might also be interested in...