Removing customer uncertainty for a good CX – its in the bag
2 June 2016 - Emma Kirk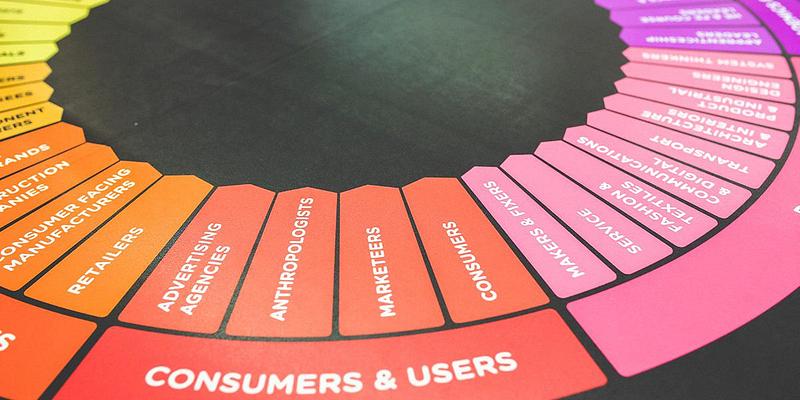 I've recently got a new bike and with the advent of glorious weather feel inspired to start cycling to work again. Of course I now need 'special kit' to go with this shiny new bike, including a pannier to carry my belongings in (mental note – do not carry so much work between home & office!). So after much research, I finally selected a great pannier bag that not only is really functional, but will also look good if I need to cycle to any meetings and carry it in with me. Well, that's my justification … whether I actually cycle to meetings is another matter.
Having cycled a few times this week with my heavy bag swung over a shoulder, banging annoyingly into me every time I turn a corner, I have been anxiously awaiting the arrival of my pannier. So I was delighted this morning when I received an email from DPD telling me it will be delivered today within the specific time slot of 12:42 and 13:42 (those minutes count!). Even better, I feel a certain familiarity with my driver (that is my driver) since I know his name (he's Alan). Funny how since the advent of Uber and other ride services we're starting to expect to know the names of our drivers.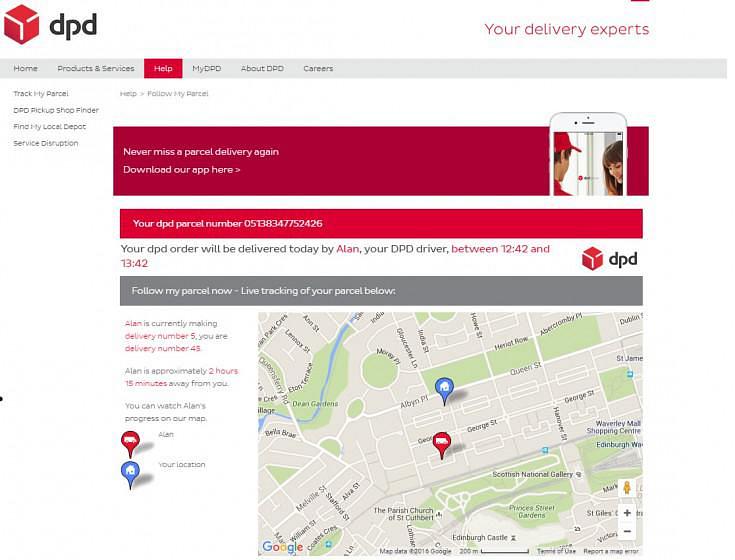 Better still, I know where Alan is at all times. DPD gave me a link to 'Follow my parcel', which provides a great customer experience beyond my expectation for shipment tracking where you normally get broad outlines such as 'Package has left depot'. I could see my location, Alan in his DPD van's location, and where I was in his delivery schedule. Occasionally I annoyed my colleagues by refreshing the screen and finding he had moved a bit closer to delivering my pannier. Watching Alan drive around my locale was reassuring and so much better than the uncertainty often felt when awaiting for an important delivery and not knowing if it was going to arrive on time. By the time Alan arrived with my parcel, I felt a strange familiarity and the need to thank him personally for bringing my package during his busy day.
OK, so if I didn't work in the wonderful world of UX and customer experience, where I notice good and bad experiences in everything I do, I wouldn't have watched my parcel's progress with such voyeuristic enthusiasm. But I was really impressed with the real time view of the delivery, and the fact I could also send a message (for Alan, my driver) about alternative delivery arrangements if I wouldn't be in at the projected time.
This is a great example of customer experience as a competitive differentiator, and one that will set the expectation for customers. In eCommerce it is often the logistics and fulfilment side of that experience that are really advancing the oft-talked about 'personal' approach, as demonstrated by this.
Us humans are a curious lot and we like reassurance which in turn can breed trust and loyalty. Whilst I don't get to choose who delivers my parcels from eCommerce suppliers, I will certainly look forward to seeing the DPD van bring future packages … secretly watching from my PC screen!
You might also be interested in...